YS Falls is another of Jamaica's many
waterfalls
This beautiful sequence of waterfalls lined with abundance of picnic areas makes it a lovely outing for couples, elderly and the entire family. Nested in the hills of
St. Elizabeth
, YS Falls is a real taste of nature's paradise. It sits on a large farm of approximately 2,000 acres dating back to 1684.
There are two versions regarding the origin of the name 'YS' in YS Falls. The first is that it is derived from the Gaelic word "wyess" which means, winding, twisting or zigzag, hence we have YS Falls. The second account is that the first two owners of the then 8,000 acres property were John Yates and Lt. Col. Richard Scott; consequently they combined the first initials of their surnames which are Y & S to give the name of the estate and hence the name of the attraction.
Staying true to original land use and allowing the experience of the farm traditions; to get to YS Falls you will be transported on the property by a farm tractor with a carriage attached at the back for passengers. The ride is a bit rough, lasting only for about ten minutes but is a definate change from more urban forms of transit.
YS Falls has something for everyone, there is no other place in Jamaica with such combinations. YS Falls consist of seven astonishing cascading waterfall, gushing into natural a pools. Experience the magic of the alluring pools fed by a natural underground water source. The water source of YS Falls begins in the Cockpit Country and flows into the
Black River
; it is also supported by many springs along the way. One of these springs originates on the YS Falls property itself. The waters are thought to have mineral properties.

YS Falls
YS Falls is also equipped with a canopy zip tour from the top of the waterfall to the bottom. Canopying over the falls is not only adventurous; it also gives an awesome bird's eye view of the surroundings, which is truly a breathtaking sight. The ambiance is exhilarating to go along with the many activities available. The really beautiful, exotic and tropical picnic areas, river tubing and other activities make YS falls a complete recreational package.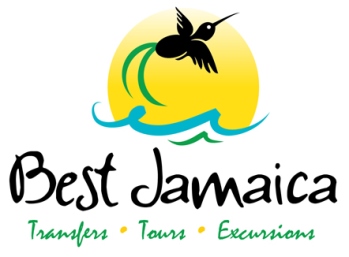 Copyright© BestJamaica 2014 all rights reserved.