Jamaican Weather
The Jamaican weather beautiful is throughout the year with temperature of 22-32° degrees during the winter period and 26-34° degrees throughout the summer months which makes it always ideal for the vacations. As you can see there is hardly any change in temperature between summer and winter months so the saying goes that Jamaica has only two seasons, which are the wet and dry season.

The island lies inside the hurricane belt of the Caribbean. The hurricanes usually form between the West coast of Africa and the eastern Caribbean, they then tend to travel in a northwesterly direction over a few days. Fortunately by the time they get close to the island they are already too far north to hit Jamaica because the island is situated in the western Caribbean.

The last hurricane to hit Jamaica directly was hurricane Gilbert in 1988, you would also be surprise to know that prior to Gilbert, hurricane Charley was the last one which was in 1951. With the current equipment in use that predicts hurricane paths precisely there is no need to worry as you will be long aware before a storm arrives.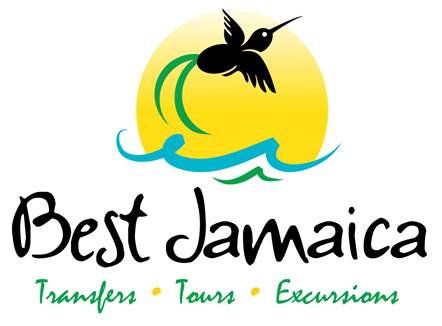 During the rainy period the Jamaican weather situation is not dire. In fact, Jamaica receives approximately 68 inches of rainfall annually. However, the bulk of this rainfall occurs over the mountainous region. Jamaica is quite hilly in the central section and also at the eastern end of the island. The east consists of the John and Blue Mountains famous for coffee, the Cockpit Mountains centrally located and the Dolphin Head Mountain west central. The larger mountains are some distance away from the resorts; this essentially improves the odds of experiencing good weather while on your vacation. The rainy season is between April and October which is incidentally the hurricane season.

Copyright© BestJamaica 2014 all rights reserved.