Traditionally the Jamaican rice and peas is made with white rice, however for good nutritional practice substituting the white rice for brown rice is what nutritionists called a complete meal. For those of us who is not used to brown rice it may take some effort for the pallets to accept but after a few tries it may just turned out to be as palatable as the white rice.
In the US, there is a law which makes it mandatory that producers of milled, white rice must add nutrients back to the grains after such rigorous milling process which removes most of the goodness. This rice is then package and clearly mark ENRICHED. Consequently it is not recommended to wash enriched rice as one will wash away the added nutrients. Nevertheless, whichever is used to make the Jamaican rice and peas it is still a delicious meal and a favorite of almost everyone.

Set peas to soak in water for at least 2 hours
pour off water and remove any foreign materials that may be afloat.
Add coconut milk and adequate water to cook peas until soft
Add rice, thyme, scallion and salt to the cooked peas but here is the trick; make sure water is about an INCH above the rice
Cover and left to boil over medium heat.
Check often and when the water has been reduced on par with the rice (Not below the rice surface), turn the flames down to as low as possible and cover pot with plastic wrap and place the lid over it in order to keep the steam inside as best as can be. This is really important.
You should have rice that is cooked through yet shelly in about 25 minutes.. EJOY!!


6 oz red peas or what is known as kidney beans.
18 oz of Rice
4 oz of coconut powder, or 4 oz from the can, however the best option is one medium fresh
coconut
blended and squeezed for its juice.
A sprig of
thyme
Scallion
A few
pimento
seeds
Salt
Jamaican Rice and Peas Recipe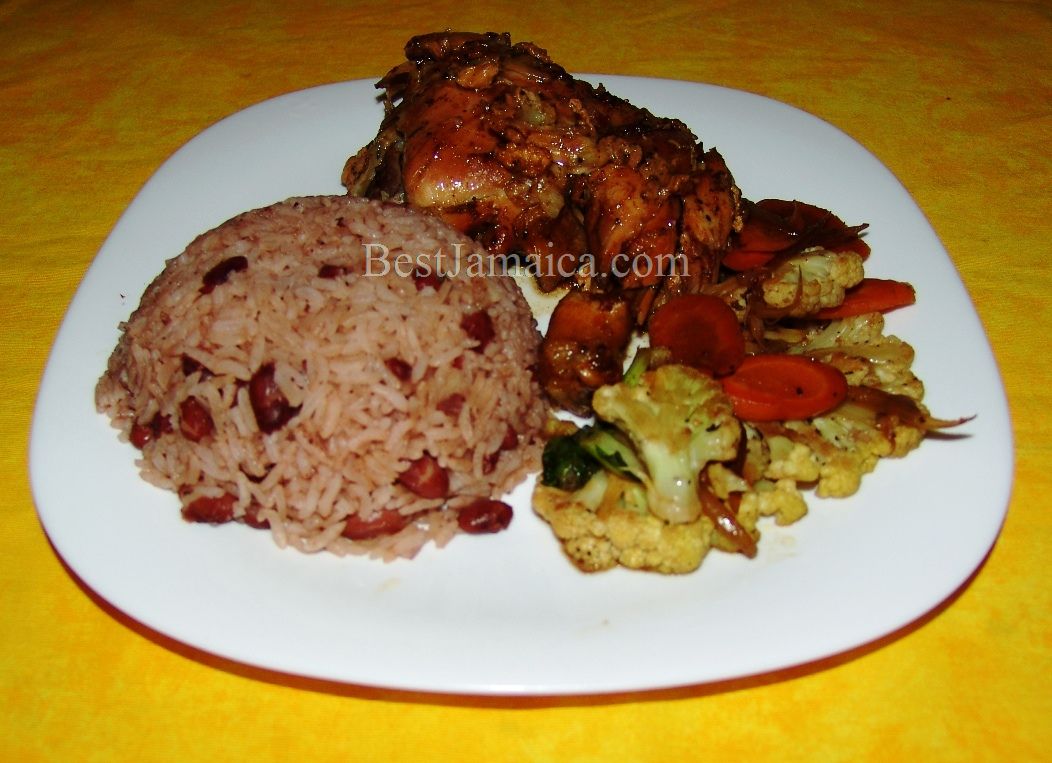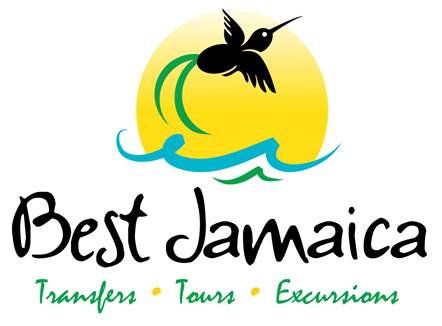 Best Jamaica Recipes

Copyright© BestJamaica 2015 all rights reserved.