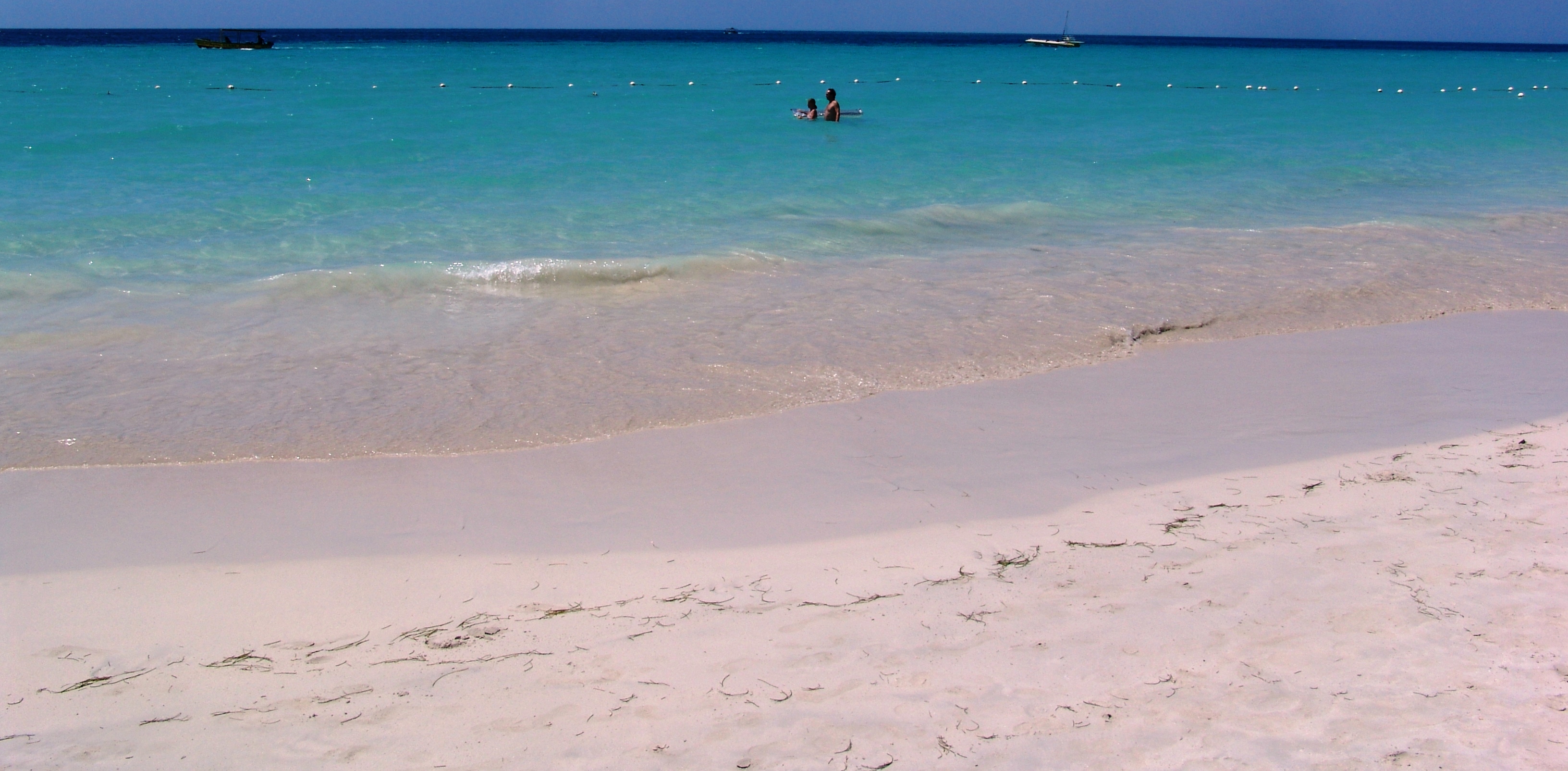 Payment options.
1) Payment in cash after each tour or transfer.
2) Prepaid payment via PayPal.
3) Payment upon arrival at the airport with a credit card.


Copyright© Best Jamaica 2013-2020 all rights reserved./Privacy Policy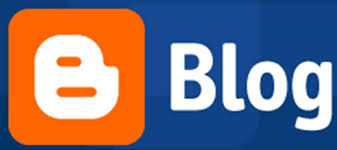 info@bestjamaica.com
1(876) 403 5045 Jamaica.
1(631) 816 2502 North America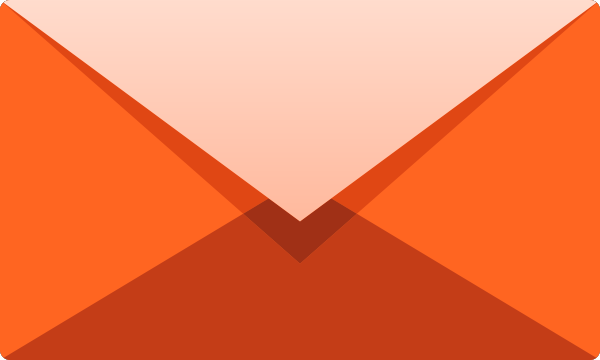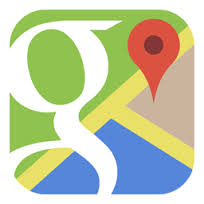 Find us on Google Map.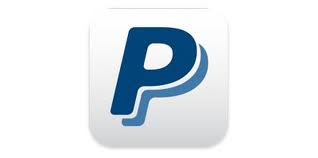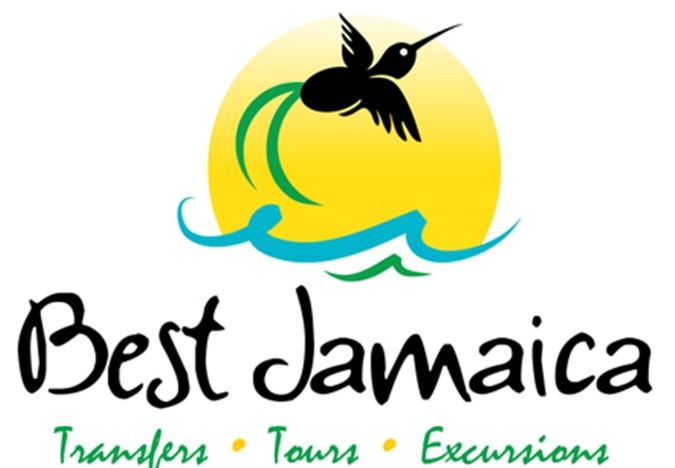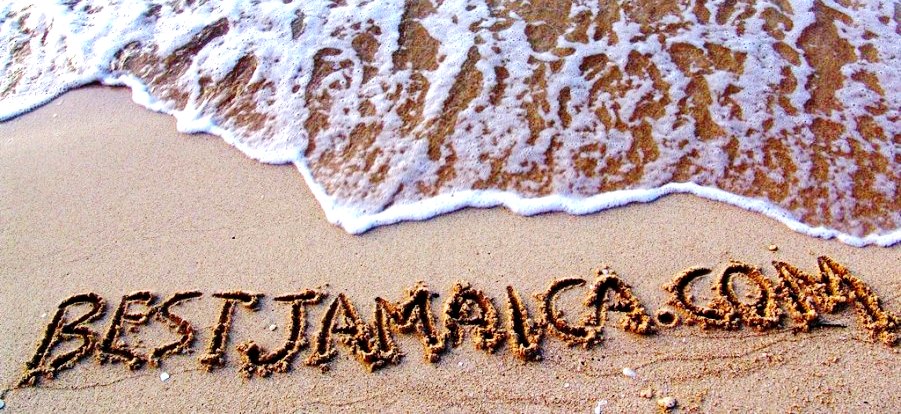 Jamaica reggae music needs no introduction to the world as it is one of the world's most popular music. There are many music types that emanate out of this small island; however reggae is the most popular. Jamaica reggae is of a particular rhythm style typified by accents on the off-beat and a thick base line; an off-shoot of rock steady music, which is another form of Jamaican Music. Reggae was born and quickly became world famous mainly through the work of the legendary Bob Marley.

The first Jamaican recording studio opened its doors in 1951 recording other forms of music, as reggae was not yet in existence. In those days the popular music that was played on the radio was America R&B and Mento Music; the first type of music to have emerged out of Jamaica, then later, Jamaican Ska, then Rock Steady music and comes Reggae; now there is Jamaica dancehall music.

Mento is a cross of African and European styles. It is acoustic and folksy; using instruments such as banjo, acoustic guitar, flute, rumba box, saxophone and other informal devices.

Ska was the precursor to rock steady which paved the way for reggae. Rock steady music is a combination of mento, American jazz, and rhythm and blues with an offbeat bass. During the 1960's rock steady permeated the Jamaican airwaves with melodious sounds.

Today Jamaica reggae music has a worldwide presence. The influence is so great that not all reggae you hear is authentic Jamaican. This music form enjoys a large fan base from as far as Israel, Italy, Scandinavia, Germany, England and Japan and indeed in most countries throughout the world. The rhythm is so captivating that the words matter little to those who do not speak the language in which the songs are written; presently there are many reggae artists that have never been to Jamaica, yet the far reaching influence of such an outstanding sound resonates deeply with so many off the shores of the little island of Jamaica. Seemingly Reggae Music is here to stay and continually renews itself evn in face of the rise of other music forms. May Reggae live forever?

Reggae Music