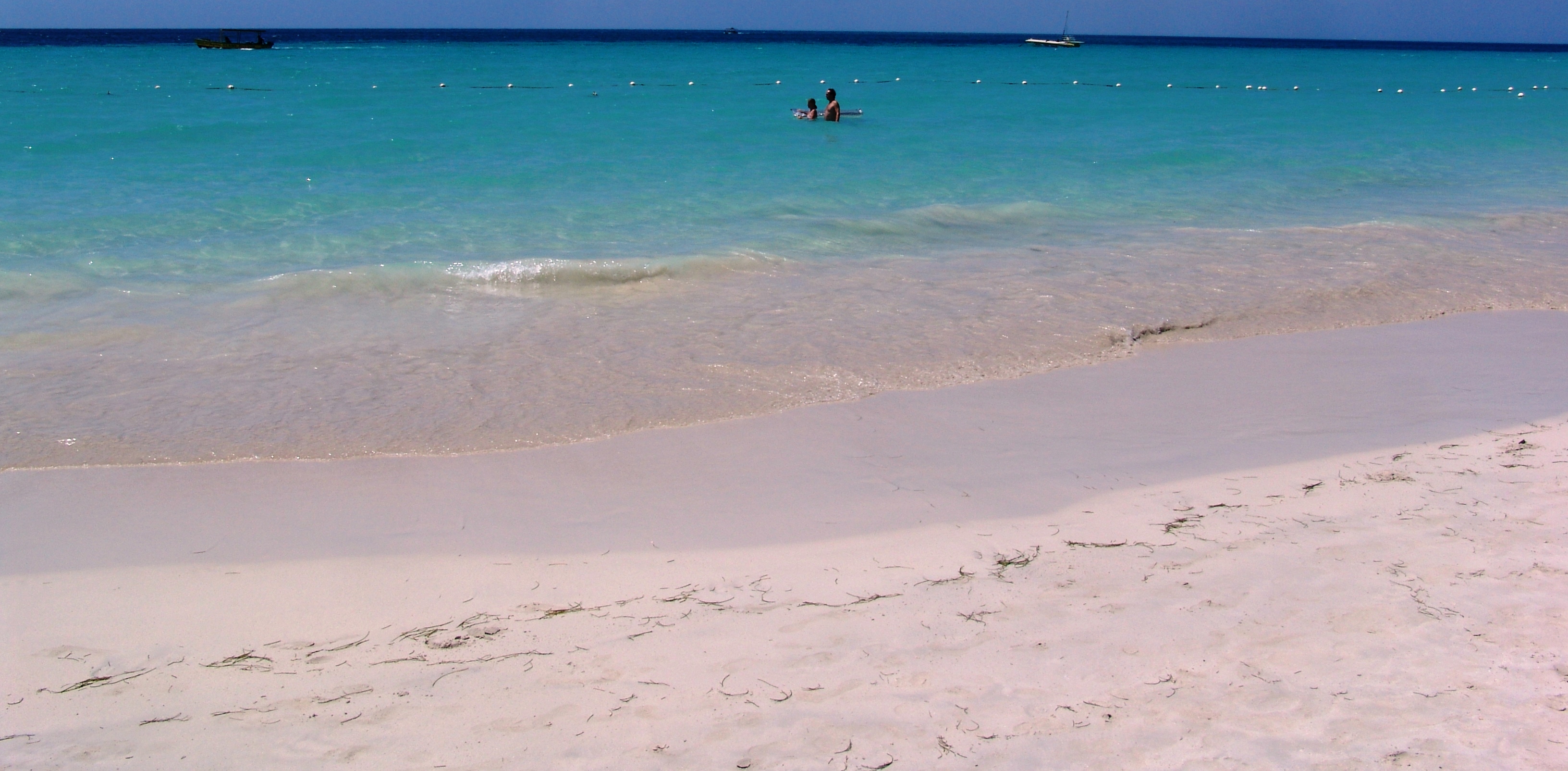 Book your catarmaran cruise and take advantage of our low PRIVATE tranportation rate.
Best Jamaica provides top quality excursions and tours across the island....
Best Jamaica has a reputation of providing the best airport transfers from Montego Bay.
The name "Ocho Rios" has two likely meaning deriving from Spanish. The first is "Eight Rivers" and the second "Las Chorreras" meaning spouts a perfect name reflective of the many water falls of Ocho Rios. This town was once a fishing and banana port, but as now blossomed into a vacation hub.
If you choose an Ocho Rios vacation one of the many striking things you will experience is the ecological balance of this lovely town. Home of many rivers and falls, wonderful beaches with a mountainous backdrop where one find the Fern Gully. It was once a brook, however now it's a magnificent dale of some 700 different types of ferns.