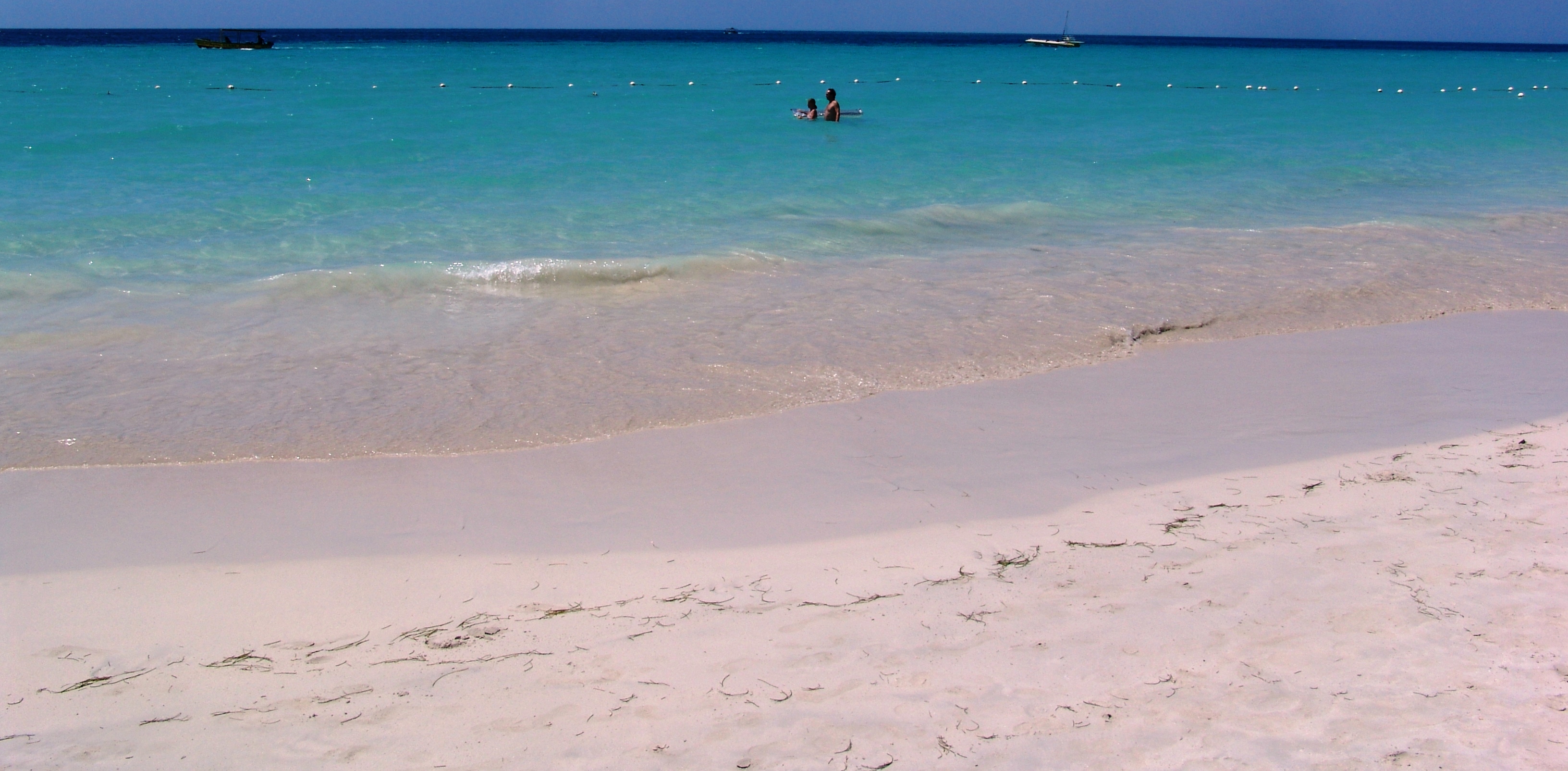 Book your catarmaran cruise and take advantage of our low PRIVATE tranportation rate.
Best Jamaica provides top quality excursions and tours across the island....
Best Jamaica has a reputation of providing the best airport transfers from Montego Bay.
Ocho Rios Jamaica stands in the centre of the country's tourism. This quaint seaside town is situated on the north coast of the island about half way between the east and west ends of Jamaica. True to form just as its geological position which is centre of the famous Jamaican north coast so too is its significance to Jamaica's tourism sector.
Ocho Rios Jamaica has to be best choice, just 1 hour from the airport it is centrally located. Rich in history and abound with natural attractions there is no better place to unwind and enjoy the best of Jamaica than in Ocho Rios.