The Jamaican naseberry is a fairly slow-growing tree that lives for a mighty long time. Standing elegantly with a pyramidal shape this evergreen tree is quite distinct. A native to the Caribbean and Central America the Jamaican naseberry contributes more to modern life that many would have acknowledged. Also known as sapodilla the aromatic fruit it is from the Manikara zapota family. The naseberry does very well in tropical climates and well drain soil is most suitable.

The Jamaican naseberry fruits are of the size of a medium to small tomato. Oval in shape and brown in color the naseberry flesh is reddish brown and very sweet. It has a hint of cinnamon, apple and pear, uniquely flavored. A part from been eaten in its natural forms it is also used in a variety of ways including naseberry custard or naseberry ice cream are very delicious.
The inventor Thomas Adams used the sap from the naseberry tree with the addition of sugar to make chewing gum. Recorded history has shown that the Indians of Mexico and the Caribbean use to chew on this gum which they called "chuckle".
Jamaican Naseberry
We are Best Jamaica we know Jamaica BEST.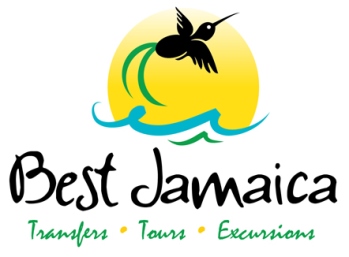 Travel with the best for less. Best Jamaica the best tour company in Jamaica offers uncompromised
Montego Bay airport transfers.
We are fully immersed into Jamaica's culture touching almost everything that this beautiful island has to offer. Customizing tours to suite your interest at great rates is what we do best.

Copyright© BestJamaica 2014 all rights reserved.