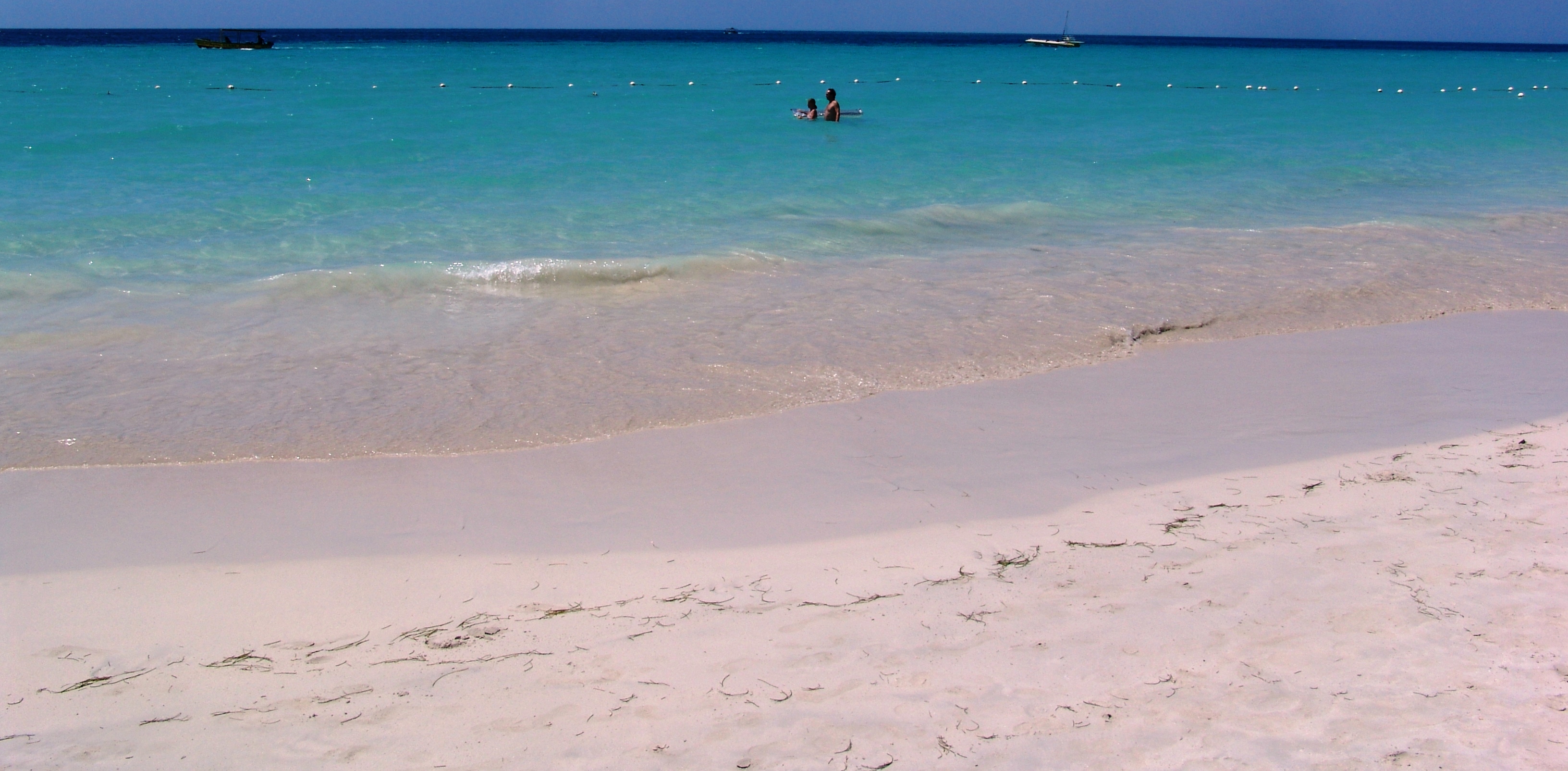 Book your catarmaran cruise and take advantage of our low PRIVATE tranportation rate.
Best Jamaica provides top quality excursions and tours across the island....
Best Jamaica has a reputation of providing the best airport transfers from Montego Bay.
If you happened to treat yourself to a Montego Bay vacation, you would agree that this city has everything to offer, Jamaica's second-largest city and the tourism Mecca of the Caribbean has it all. Montego Bay vacations are known to be of high quality as this little quaint city which is situated on Jamaica's north coast has been at the helm of tourism for almost a hundred years. Montego Bay has a beautiful terrain, the turquoise coast is outstretched and the landscape gently rises up into green hills in the background.
Montego Bay or better known by the locals as Mo-Bay is charming, hospitable along with its exquisiteness and splendor. The population of Montego Bay is roughly 160,000 as a result you will find the urban streets bubbling with energy.
Choosing the right holiday spot could prove to be challenging in Montego Bay, as not many destinations are complete. This is one of the main reasons why Montego Bay vacations are famous all over the world. Comprising much interest to visitors, Montego Bay vacation is a perfect choice. Return trips will still have you wanting more as there is just so much to do and every time is unique.