Mandeville, Jamaica is a residential town in the parish of Manchester. The town is hovered about 2,000 feet above sea level on the island's interior mountain range. Mandeville is most noted for its perfect climate ranging from 65-80 degrees, which is different from the rest of the island. For many this temperature range is just perfect as it is not extreme. The town of Mandeville Jamaica was laid out in 1816 and was named after Viscount Mandeville who was the son of the governor of Jamaica. Mandeville, Jamaica has managed to restore and maintain many of the elegant 19th century buildings. These buildings lined the many winding street that leads to the town centre where you can also find a green grassy park. The town still boasts some of its original buildings. Mandeville has a long and interesting history.
The Mandeville Hotel is one of the first in the Caribbean which started operation in 1875. Mandeville, Jamaica also was the first to have a golf course in the Caribbean in 1868. Mandeville a town of bright scholars had the first free Library in Jamaica which commenced in 1938. This town has grown immensely over the years encompassing the surrounding suburbs. With a population of about 70,000 it is not as bustling as some of the other major capitals within Jamaica.
Mandeville, Jamaica is a leading eco-friendly town which augurs well for the future. Today Mandeville is using it resources as best as possible. The altitude of Mandeville and the steady wind that gentle caress this area allows Mandeville, Jamaica to capitalize on alternative energy and hence is one of the leading towns in utilizing clean energy via wind farms. Whatever your interests are, there is something for you in Mandeville Jamaica.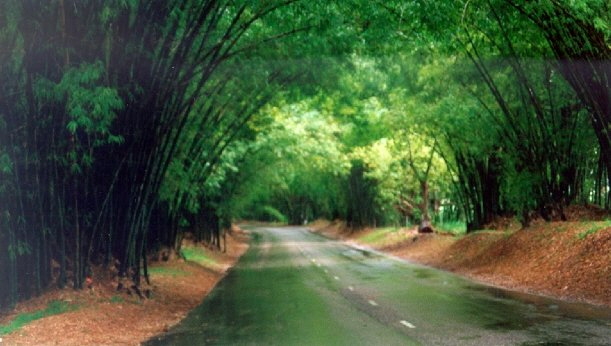 Mandeville Jamaica
Mandeville is the only major town not sitting on the coastline of Jamaica. This is another side of Jamaica which is less explored by many. There are many attractions in and around this beautiful town. There are many classy restaurants, a rum factory, coffee plantations and other factories.
YS Falls
, Golf course, Alligator Pond, Little Ochi among others are some of the attractions that Mandeville has to offer.

Copyright© BestJamaica 2013 all rights reserved.



We are Best Jamaica.. we know " Jamaica Vacations" Best