Many Jamaican foods were introduced into the island by immigrants, these food formed the backbone of the Jamaican diet and over time the quality of these foods have improved. There are many factors that influence food production in general. The soils make up and climatic conditions are two of the more obvious causes.
We have noticed that some foods that are endemic to other countries and regions take on better characteristics when grown Jamaica. Although these foods were introduced into the island, they have taken on such uniqueness that they are now branded as
Jamaican foods
.
A few foods that should normally be sweet are very sweet, those that are soft in flavor are potent, and ones that normally bitter are mild.
The Jamaican ginger, pimento,
coffee,
mango and pineapple are just a few of those foods which are said to be of supreme quality and as a result these fruits across North America and Europe are more expensive.
Jamaican foods and fruits are gaining popularity across the globe. With the right climatic conditions most tropical countries can produce the same quality fruits and foods. However, there are flavors that are distinctively Jamaican.

Jamaican Fruits
We are Best Jamaica we know Jamaica BEST.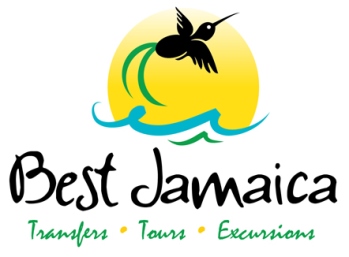 Copyrightę BestJamaica 2014 all rights reserved.