Baked Chicken glazed with Jamaican logwood honey and ginger is a rather nice dish. The Jamaican ginger is ranked among the best in world for its pungency and aroma. Jamaican honey especially the type which is harvested in the areas where logwood trees grow in abundance fetch premium prices around the world. The Jamaican logwood honey known for its delicate floral aroma along with its amber colour and smoothness.
Baked Chicken glazed with Honey and Ginger

1 whole chicken cut in halves or quarters
2 tbsp powder chicken or meat seasoning.
A pinch of salt
6 seeds of pimento crushed
1 large onion diced
1 peg of garlic finely chopped or a tsp of garlic powder
2 stalks of
scallion
diced
2 sprigs of thyme chopped
1 tsp black pepper
2 tbsp Soy Sauce
2 tbsp oil
1 tsp ginger powder or the equivalent of fresh grated ginger
2 oz honey
2 tbsp ketchup
1 Cut chicken in halves or quarters or as you prefer.
2 Clean and wash chicken with vinegar or lime juice.
3 Add garlic, onion, escallion,
thyme
, soy sauce, meat seasoning, salt,
pimento
, oil and black pepper,
rub evenly over the chicken. The oil will help to spread the seasons easily. (Season to taste)
4 Cover and leave to marinate for at least 2 hours but overnight in the refrigerator is the best.
Preheat oven at 300 degree
Add chicken to a baking tin with half a cup of water, cover tightly with aluminum foil and bake for approximately 40 minutes or until cook through.
Remove from the oven open and inspect for tenderness as well as tasting the natural sauce to see if it is tasty enough.
Once you are satisfied then it is time to give your chicken some rich color
Mix ketchup, honey and
ginger
and brush liberally over the chicken. Switch oven to broiler if possible and place chicken in the oven once more. If adequate natural juice is not present in the baking tin then add more water.
Keep brushing the honey-ginger and ketchup mixture as well as with a long spoon every five minutes pour some of the natural juices over the chicken until you are satisfied with the color.
Turn chicken follow the same process by brushing the honey-ginger and ketchup first, allow some baking time then pour natural juice over it.
Enjoy
Honey-Ginger Glazed Chicken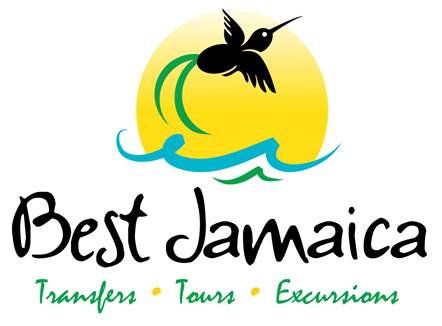 Best Jamaica Recipes

Copyright© BestJamaica 2015 all rights reserved.