The Jamaican guava is very popular tropical fruit that originated the Caribbean and Central America. There are many different species of guava which varies in size and shape. However, the Jamaican guava normally ranges from 4 to 12 cm long with an oval shape.
There are many differences varying between species, ranging from thickness of the skin to color which could be yellow, maroon, and green. Then the inside of the guava could be white, yellow, red or anywhere in between the three.
The name Guava got its name from the Arawak word guayabo. The pungent scented fruit is used to make many products. Greatly unappreciated, the guava is packed with nutritional value. Known in some circles as the "superfruit" the guava is rich in vitamins A and C. The seeds contain omega-3 and omega-6 polyunsaturated fatty acids and high in dietary fiber. Quite amazingly a single Jamaican guava contains four times the vitamin C that is in an orange.
Jamaican Guava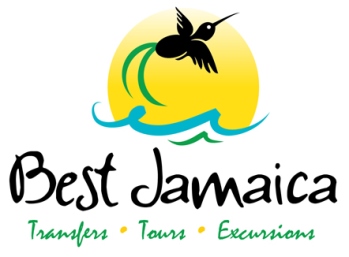 We are Best Jamaica we know Jamaica BEST.

Copyright© BestJamaica 2014 all rights reserved.






Travel with the best for less. Best Jamaica the best tour company in Jamaica offers uncompromised
Montego Bay airport transfers
. We are fully immersed into Jamaica's culture touching almost everything that this beautiful island has to offer. Customizing tours to suite your interest at great rates is what we do best.