These caves have being quite useful to the earlier inhabitants of Jamaica. There are many artifacts consisting of pottery and adzes that has been unearthed ever so often, which clearly suggested that
The Green Grotto Caves is a natural attraction with its large labyrinthine of rocks in this sprawling cavern. The gracious stalactites and stalagmites gives one an idea of the its age. By all estimation the Green Grotto Caves is huge, it is over 1,520 meters long and as deep as 36 meters below earth's surface.
Perhaps one of the most striking feature of these caves is the subterranean lake. This subterranean lake also consist of fish, which are blind because of the lack of light which is needed from sight development.
the Tainos used this cave extensively. During 1655 when the English was in the process of capturing Jamaica from the Spaniards they later used it as a hideout. Visiting this beautiful site is highly recommended, unique in many ways the Green Grotto Caves are one of Jamaica's best known natural attraction that continues to amaze people from all walks of life.
The Green Grotto Cave in St. Anns Jamaica continues to be mystery to all. Situated on the beautiful north coast between
Ocho Rios
and
Montego Bay
it is the perfect place for one to have a visit without diverting from the main thorough fair between these two towns. Made into a comfortable attraction, it has all the modern amenities making it a comfortable place to visit.

Green Grotto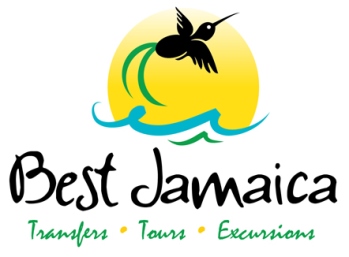 Copyright© BestJamaica 2014 all rights reserved.