The Grapefruit is said to be first found in Barbados although Jamaica laid claim to that title as well. However what is undisputable is that this wonderful fruit is a native of the Caribbean and has spread around the world effortlessly.
The Jamaican grapefruit grows on medium size tree which could reach a height of about 8 meters. There are many varieties of Jamaican grapefruit ranging in different colors to flavors. The fruit size is normally between four to six inches in diameter. Although some are a bit sweeter than others due to variety or cultivation practice the flavor basically is always the same.
The Jamaica Grapefruit is large fruit that is packed with vitamin C. Grapefruit is normally cut open in half and served fresh or juiced. However, some restaurants actually serve up delicious slices of grilled Grapefruit for apetizers or even as a side dish. Grapefruit shows up most times in fruit salads, it also goes well as a breakfast fruit supplying the body with vitamin C.
Propagation of the Jamaican grapefruit used be done naturally by birds and insects. However with high demand for this fruit large farms have made calculated effort to cultivate it commercially. The world famous grapefruit soda "Thing" has won a gold medal in international competition and is just one of the many.
Jamaican Grapefruit
We are Best Jamaica we know Jamaica BEST.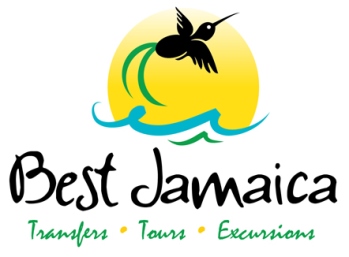 Best Jamaica highlighting the best of what Jamaica has to offer is also in transportation. We are the leading private tour company in Montego that offers
airport transfers
and excursions to anywhere in Jamaica. You will never be hurried yet we are always on-time. Take advantage of our low Jamaica airport transfer rates.

Copyright© BestJamaica 2014 all rights reserved.