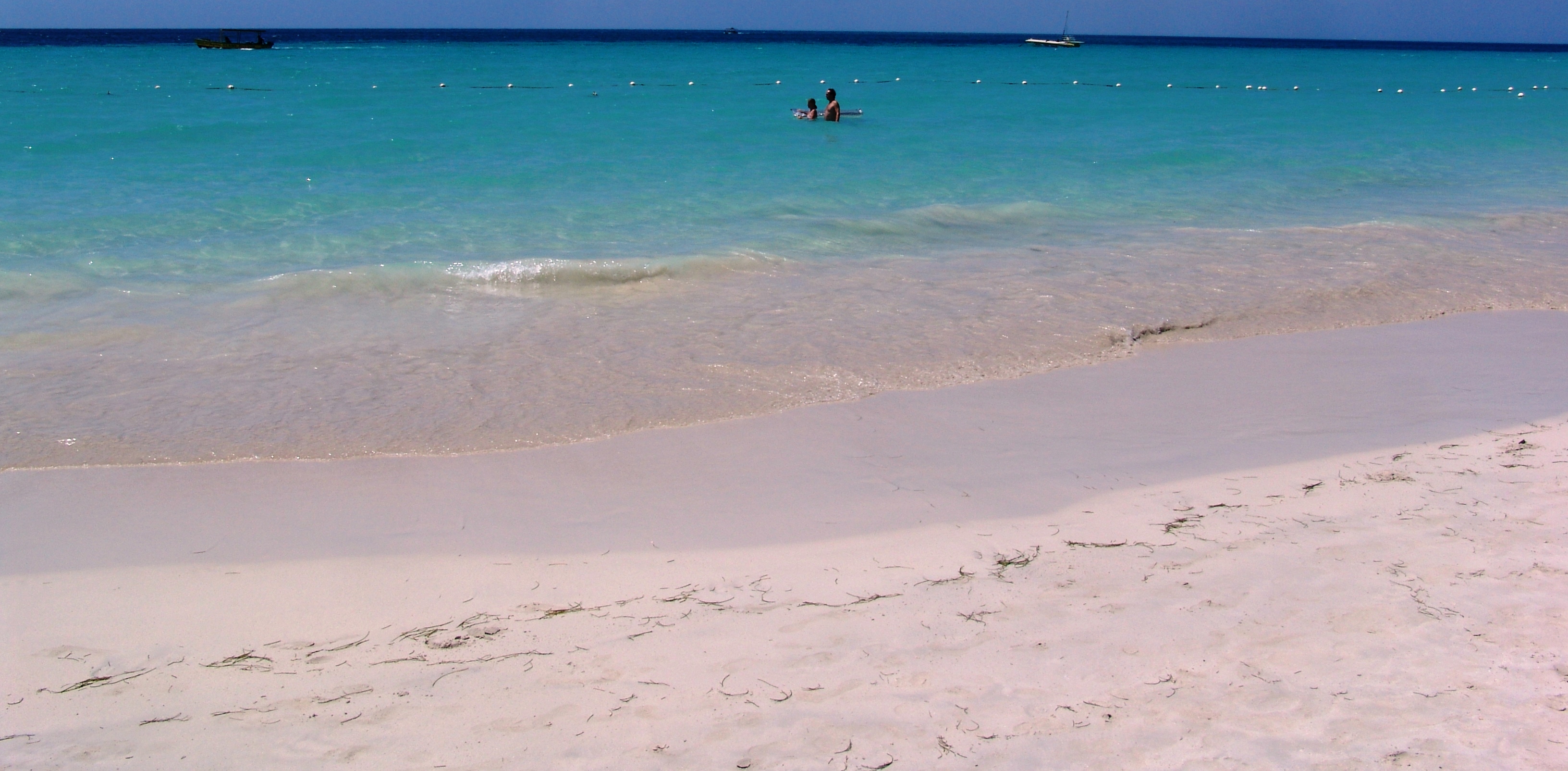 Book your catarmaran cruise and take advantage of our low PRIVATE tranportation rate.
Best Jamaica provides top quality excursions and tours across the island....
Best Jamaica has a reputation of providing the best airport transfers from Montego Bay.
Visit and play on one of Jamaica's many famous golf courses. These greens are suited for professionals as well as amateurs. Many of the course greens run along scenic landscape of the Caribbean Sea, as well as the interior of the island. Below are a list of some of the courses that the western end of the island boasts.