Garlic Shrimp with a touch a Jerk
1 lbs size 16 shrimp, deveined leave tails intact.
3 tbsp. Olive oil.
Salt.
Black pepper.
3 pegs garlic minced.
˝ tsp. jerk seasoning.

Mix together the olive oil and garlic and Jerk seasoning over medium heat for about 2 minutes.
Place shrimps into the mix and spread evenly.
Place shrimp into casserole dish fit neatly beside each other and pour the rest of garlic/oil over them.
Sprinkle lightly with salt and black pepper
Preheat oven to 400 degrees and baked for approx. 12 minutes.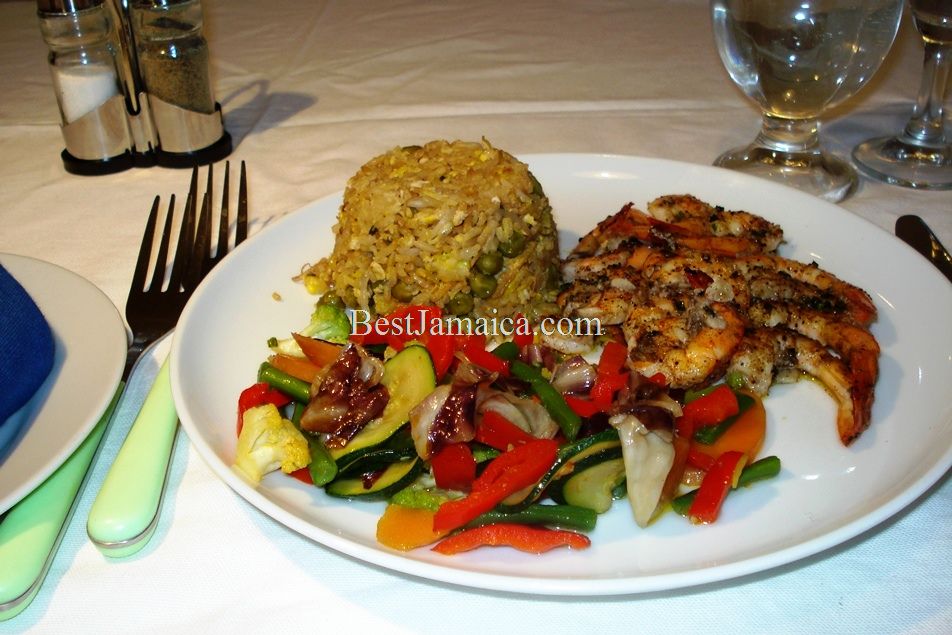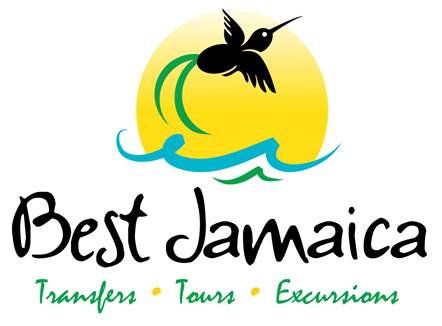 Best Jamaica Recipes

Copyright© BestJamaica 2015 all rights reserved.