In the wild the playfulness of dolphins is unquestionable, they will try to play with any and everything from seaweed, coral, fish or even trash. They are not afraid to show friendliness while enjoying a good game of chase whether captive or in the wild. It is now a popular belief that swimming with dolphins gives peace and joy to the mind while strengthens the immune system.
Dolphin Cove Ocho Rios is more than just a place of dolphin interaction. This is a place where there is something for everyone for sure. Visitors can captain their own mini boat while exploring the coast, snorkeling, take a glass bottom kayak ride and explore the enthralling underwater world or even go on the jungle trail where exotic birds, harmless snakes and iguanas await you.
So now you have it Dolphin Cove Jamaica is more than what the name suggest. It's for all ages sizes and tastes. It is for the difficult and also the easy to please people a combination of white sand beach, beautiful waters, super friendly dolphins surrounded by five acres of natural forested beauty a waiting you.
Have you ever thought of the uniqueness of swimming and interacting with dolphins? Dolphins are intelligent mammals which is evident in their abilities to play games and having different plays behavior. Dolphins are very playful and they spent most of their life exhibiting this manner. If only mankind would mirror a little of their behavior this world would be a much better place.

Dolphin Cove Jamaica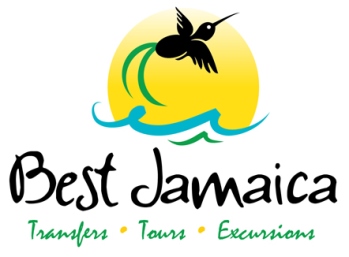 Copyright© BestJamaica 2014 all rights reserved.