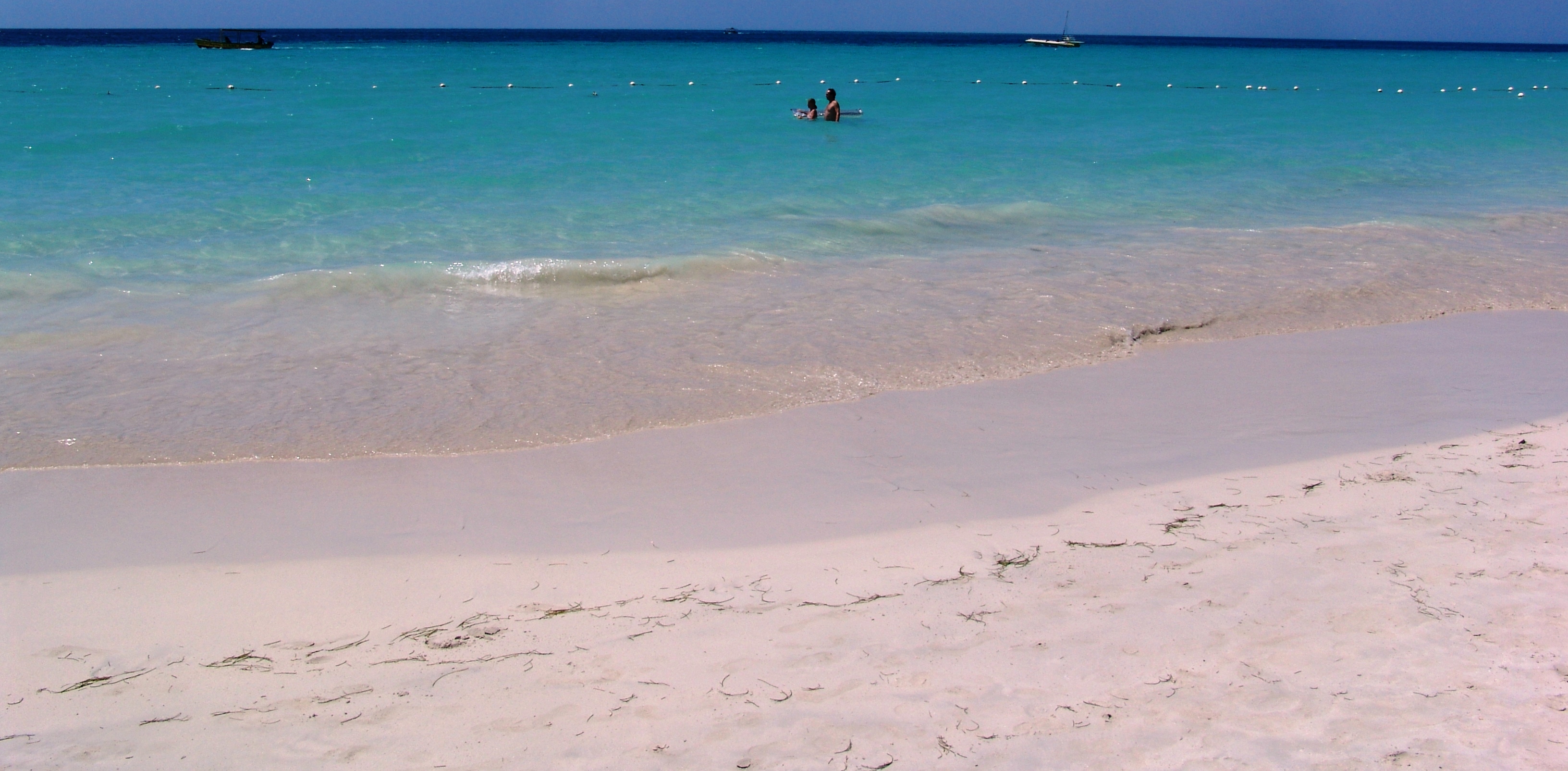 Returning home from Jamaica without experiencing the exotic flavors of the country's fresh fruits must be a cardinal sin. Croydon Plantation has abundance of local fruits which seem divinely sweetened. Sample the many types of pineapples and other fruits, suck on a piece of soft sugar cane and experiences the burst of sweet flavors excite your taste buds.
This tour to the Croydon Plantation is a great way to enhance your vacation. Jamaica is more than just beaches, sand and sun and the Croydon Plantation is great way to see another side of Jamaica.
Our PRIVATE transportation rates vary depending on your pickup point. Please contact us for further information about this lovely day in rural Jamaica.
Jamaica is famous for its flavorful Blue Mountain Coffee but not many people ever had the opportunity of getting close to a coffee farm. The good news is that at Croydon Plantation there are groves of coffee plants and your tour guide would only be too happy to explain the full process to you during the tour. This extremely fascinating and enjoyable tour includes a delicious barbecued lunch, complimented with Jamaica's premium coffee.