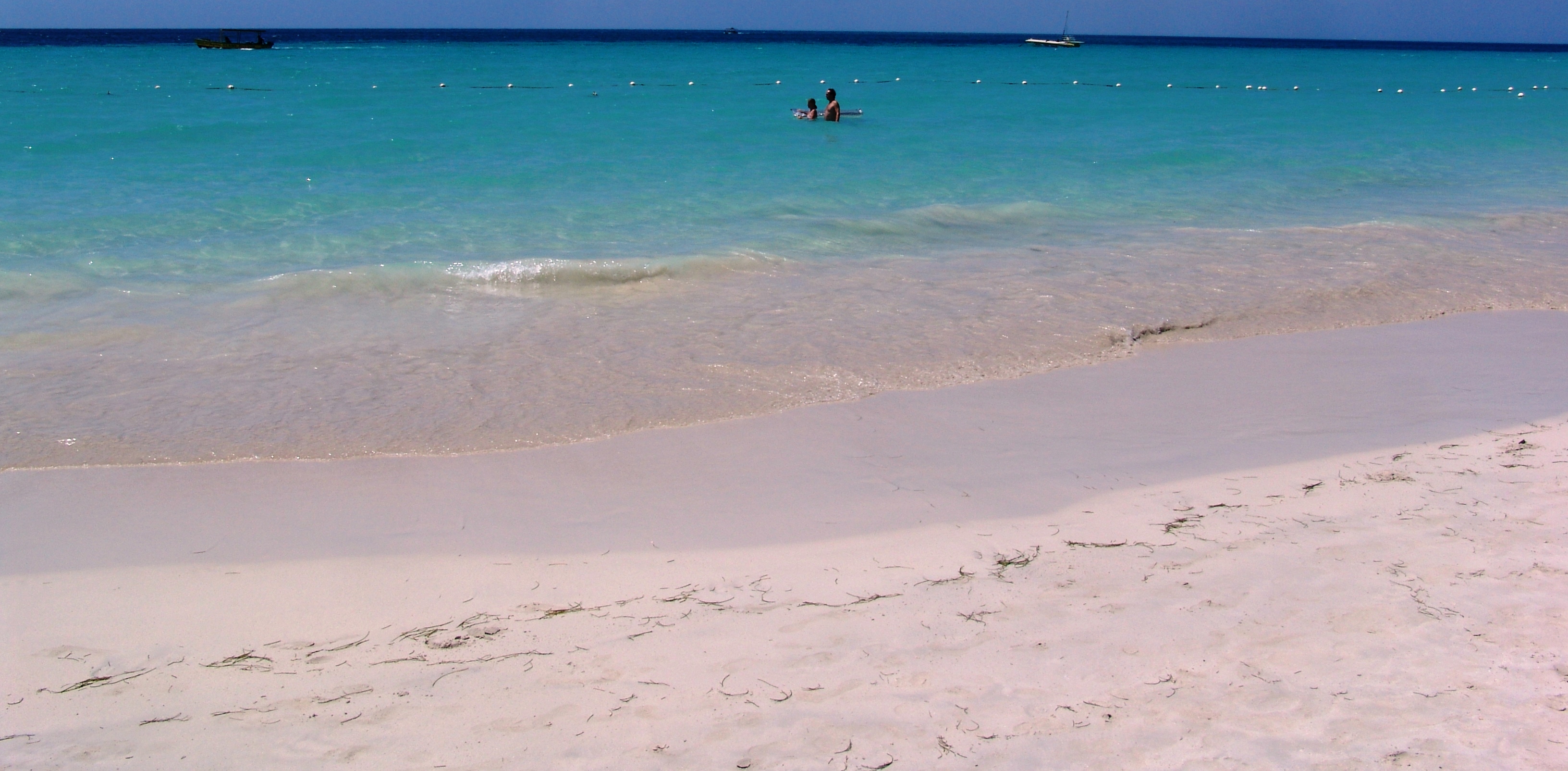 Cliff diving in Negril and in particularly Rick's Cafe which is the most celebrated spot for this activity has grown tremendously over the years. The cliffs around this area hovers as much as 40 feet above sea level which making cliff diving at Rick's Cafe a popular activity in Negril.
The placid deep blue Caribbean Sea around the designated cliff diving area quite deep, with depth of 50 feet hitting the bottom of the ocean is out of the question. While cliff diving in Negril could be considered as a pastime, it is also a dangerous activity. One must always understand that jumping from those heights into the water must be done correctly.
Most of the cliff diving is done in the evenings when folks are back from tours or finished basking in the hot tropical sun, at this time time when Ricks Café comes alive. Cliff diving at Rick's Cafe is popular but also too is watching the sun sets in the west from Rick's Café. In fact starting the evening or ending the day cliff diving or just watching the sun sets while sipping on some rum punch just the perfect Jamaican way.