Cashoo Ostrich Park in Lacovia St
Elizabeth Jamaica
is a nature loverís paradise. This beautiful farm tucked away in a small district called Slipe is both a farm and a nature park. Cashew Ostrich Park is truly a unique experience that cannot be duplicated anywhere else. The combination of farms, fishing, picnicking under about 60 various types of fruit trees amidst 50 varieties of important local herbs is quite phenomenal.
Cashoo Ostrich Park is perfect for a lazy family day. The children will surely appreciate the ostrich tour and petting zoo. Children also have a designated area to participate in their own fun. Kids are always amazed at the big birds, the long legs of the ostrich can me quite fascinating to the youngsters.
For the holistic minded where else is better than the Cashoo Ostrich Park in St Elizabeth. With over 50 species of useful medicinal herbs populated with beautiful birds is exceptional. Listen to the river that rolls by while being serenade by the sweet melodious songs of the birds is quite a treat.
So now you know and Iím so you will go. Cashoo Ostrich Park in Lacovia St Elizabeth Jamaica encompasses a farm, park, river, fishing, zoo which includes the fascinating ostriches, picnic area and herbal garden. This is quite a combination that is hard to duplicate which makes Cashew Ostrich Park a must visit.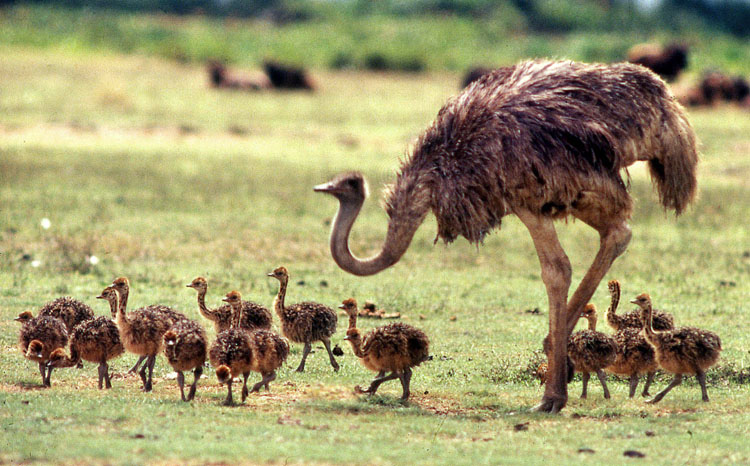 Cashoo Ostrich Park

Copyright© BestJamaica 2013 all rights reserved.



We are Best Jamaica.. we know " Jamaica Vacations" Best