2lbs chicken
1 tsp powder meat season
1 tsp browning
3 tbsp soy sauce
1 tbsp bread crumb (optional)
Fresh garlic or garlic powder
1 medium onion sliced
Quarter medium tomato diced
1 medium carrot sliced
Thyme
1 stalk
escallion
sliced
Oil
Salt
Black pepper
Cut chicken into desired sizes and remove the skin and wash with vinegar or lime juice
Add meat season, browning, 2 tbsp soy sauce, onion, garlic,escallion, black pepper and a pinch of salt to the chicken and rub well.
Allow chicken to marinate in for approximately 1 hour.
Use a fork to remove the garlic and onion from the chicken
add oil to the sauce pan and when hot add the chicken to it (Do not cover)
Stir as necessary; continue to do this until you achieve your desire color. When satisfied add the seasons that you had removed earlier along with the diced tomato with some water enough to totally submerged the chicken. Cook over medium heat to desired texture.
Do not add anymore powder season to the sauce, just salt and black pepper to taste. When half of the water has been reduced add the carrots and the rest of the soy sauce, thyme and additional onion if there is want for some zest at the end. For thickness of the sauce you may add a tsp of bread crumb at almost the very end (optional)
Brown Stew Chicken


Copyright© BestJamaica 2015 all rights reserved.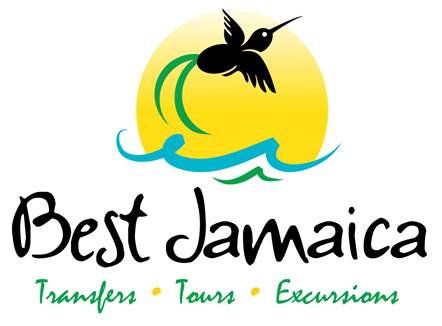 Best Jamaica Recipes