Brown Stew Beef
Best Jamaica Recipes
2lbs Beef cut in bite size
1 tsp. meat seasoning
1 medium onion
garlic
Medium tomato seeded and diced
Thyme
Escallion
Sliced
Salt
Black Pepper
Oil
2 medium carrots sliced
Vegetable bouillon
˝ tsp. browning
1 OZ. red wine
˝ tsp breadcrumb
Add meat seasoning, browning, salt and black pepper
Left to marinate for at least an hour, but best result is to have it sit in the refrigerator overnight.
Add meat to oil over medium heat and brown evenly
Make sure not to get it charred but try and get the color right…as dark as possible.
Remove some of the oil leaving about 4 tbsp.
Add water to the meat and cook until tender, this may require the process of adding water until you get to the desired softness.

If you are using a pressure cooker then just enough water to have the meat totally submerge and pressure cook for about 20 minutes.
When satisfied with tenderness add the rest of the ingredients except the breadcrumb cover and simmer.
Check back and taste the sauce for any adjustment, maybe a bit more salt and black pepper.
After being satisfied with the taste of the sauce while everything is coming together nicely you may now add the bread crump to thicken the sauce a bit.

Click to enlage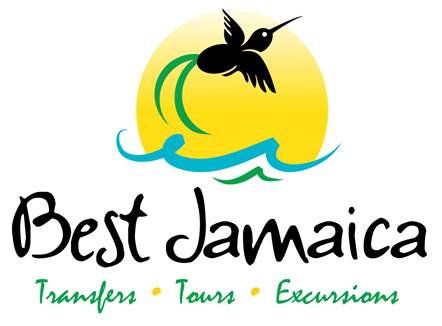 Copyright© BestJamaica 2015 all rights reserved.