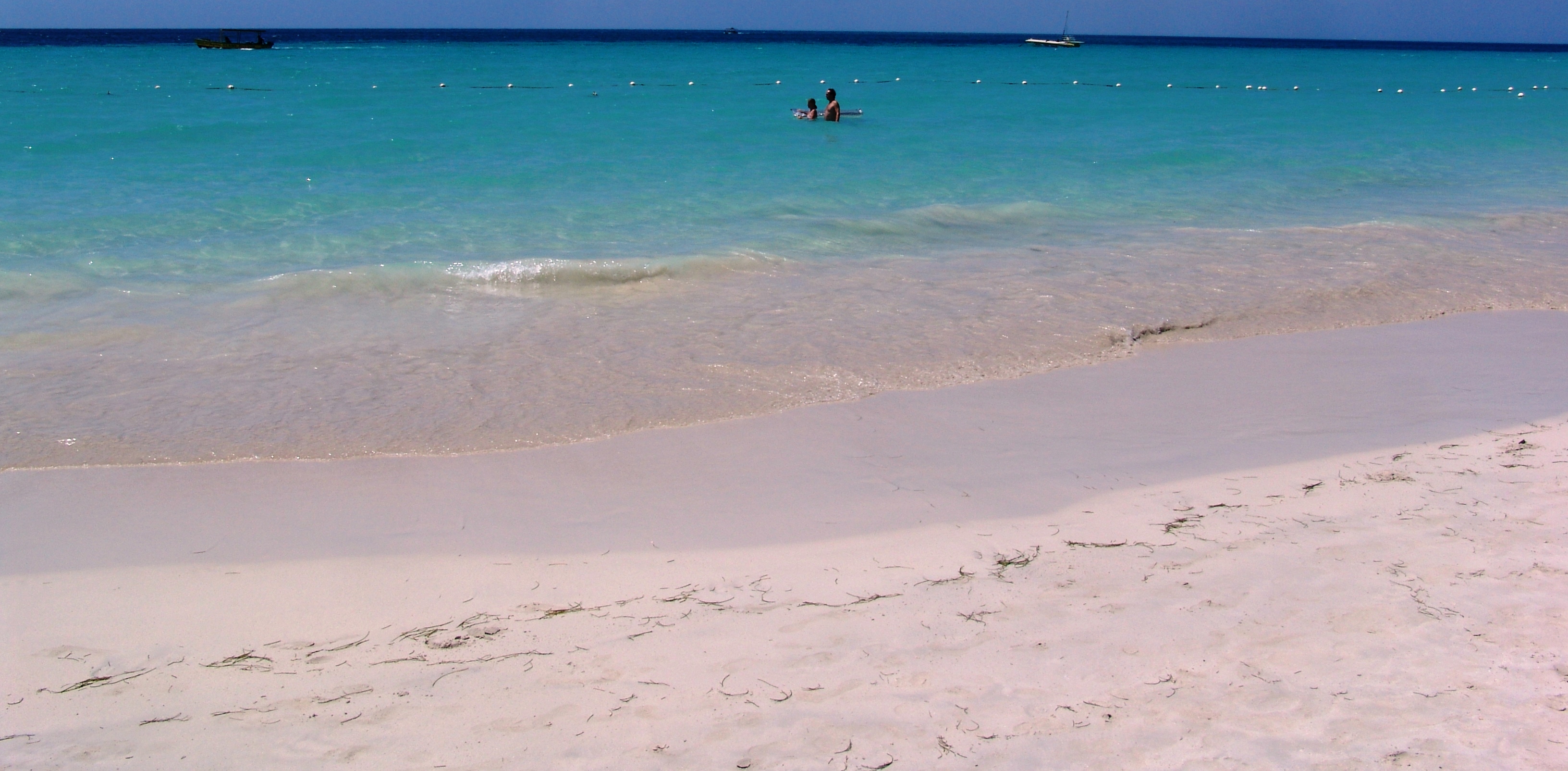 Many tour operators do not 'twin' tours; they rather do them separately which certainly will cost you more. We at Best Jamaica understands the importance of your time and money and so we can arrange to twin as many tours as possible making them more affordable and enjoyable.
Whether you are on a cruise ship or staying in a hotel we come and get you in the morning around 9 am in a roomy air-conditioned bus for this enthralling trip. This tour will certainly take us through some deep rural communities which will give you an idea of both sides of Jamaica.
Our first destination is birthplace and final resting place of the legend Bob Marley in Nine Mile St Ann. The actual tour begins with a close view of the house were Bob was born and the then a walk through the house he lived in from a toddler of 6 months until a teenager. The Rastafarians will usher visitors though the gallery, while you explore Bob Marley's life, tracing his childhood and adolescence. You will see the rock where Bob laid his head and wrote the song "Talking Blue", just outside the memorial and will get a chance to do just the same.
There is something magical about this place and one cannot help but feel the natural mystic in the air. Even the casual Marley fan will be struck by the feeling of his presence on the tour walking through the beautiful mausoleum, Bob's final resting place.