Here is an easy to follow, workable and delicious banana bread recipe. Banana bread is a favorite of almost everyone. They are easy to make and quite tasty as well. Like many householders, at times ripe bananas will get too soft for regular eating. Consequently using them to make banana cake is a great option. Your family will enjoy and you can show your culinary skills to your friends as well.
3 to 4 ripe mashed bananas
one third cup melted butter
1 cup sugar
3 beaten eggs
1 teaspoon vanilla
1 teaspoon baking soda
a pinch of salt
1 ½ cups sifted all purpose flour
Preheat oven to 350°F or 175°C
Mix butter into the mashed banana in a large bowl.
Mix in sugar, eggs and vanilla, flour, sprinkled the baking soda and salt and mix in.
Grease and flour a 4 by 8 loaf pan pour in mixture and baked for approximately 1 hour.
ENJOY….

Banana Bread Recipe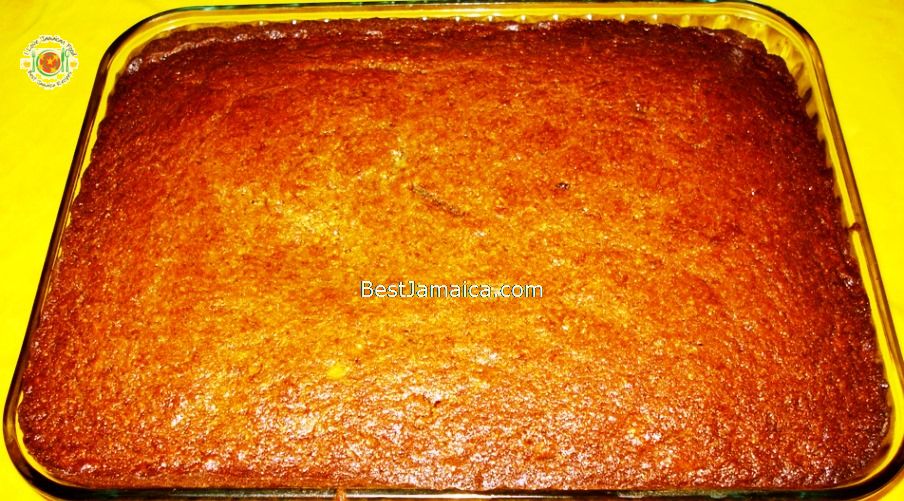 Copyright© BestJamaica 2015 all rights reserved.