Transportation from MBJ to Secrets Wild Orchid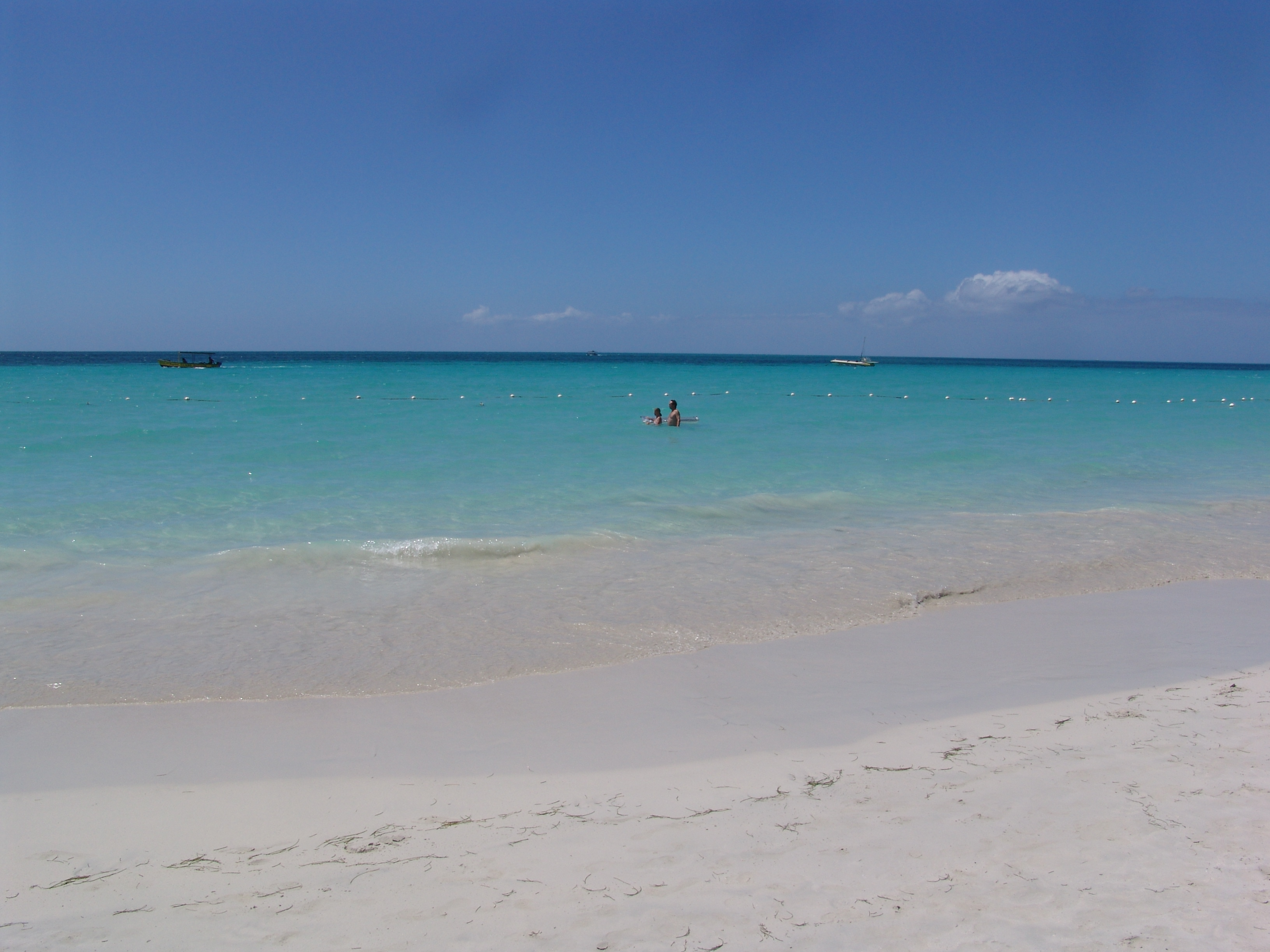 The journey from the Montego Bay airport to Secrets Wild Orchid is approximately twenty minutes (20) drive. However, it could take a little more time especially on the way from the airport to the Secrets if it is rush hour time (3:30 PM to 7 PM). The Secrets is located on the western end of Montego Bay on a peninsular. It is one of the more coveted areas of Montego Bay and it is in close proximity to the (Hard Rock Café, Montego Bay Yacht Club, Breathless Resort, Sunscape Resorts and the Fairview Shopping Centre.
Jamaica is more than a resort, sun, sea and sand. It is dynamic country with a vibrant colorful culture just waiting for you to explore. The country is blessed with many water falls which are all unique and enjoyable. One cannot truly say that they have visited Jamaica without exploring the island a bit and Best Jamaica Airport Transfers and Tours offers great rates and super guides to ensure a great day tour.
Book the best transportation service available at the Secrets Resort Jamaica. Best Jamaica is the READIEST transportation provider offering great service, easy payment options as we see ourselves as the Guardian of your Satisfaction
Double click to edit