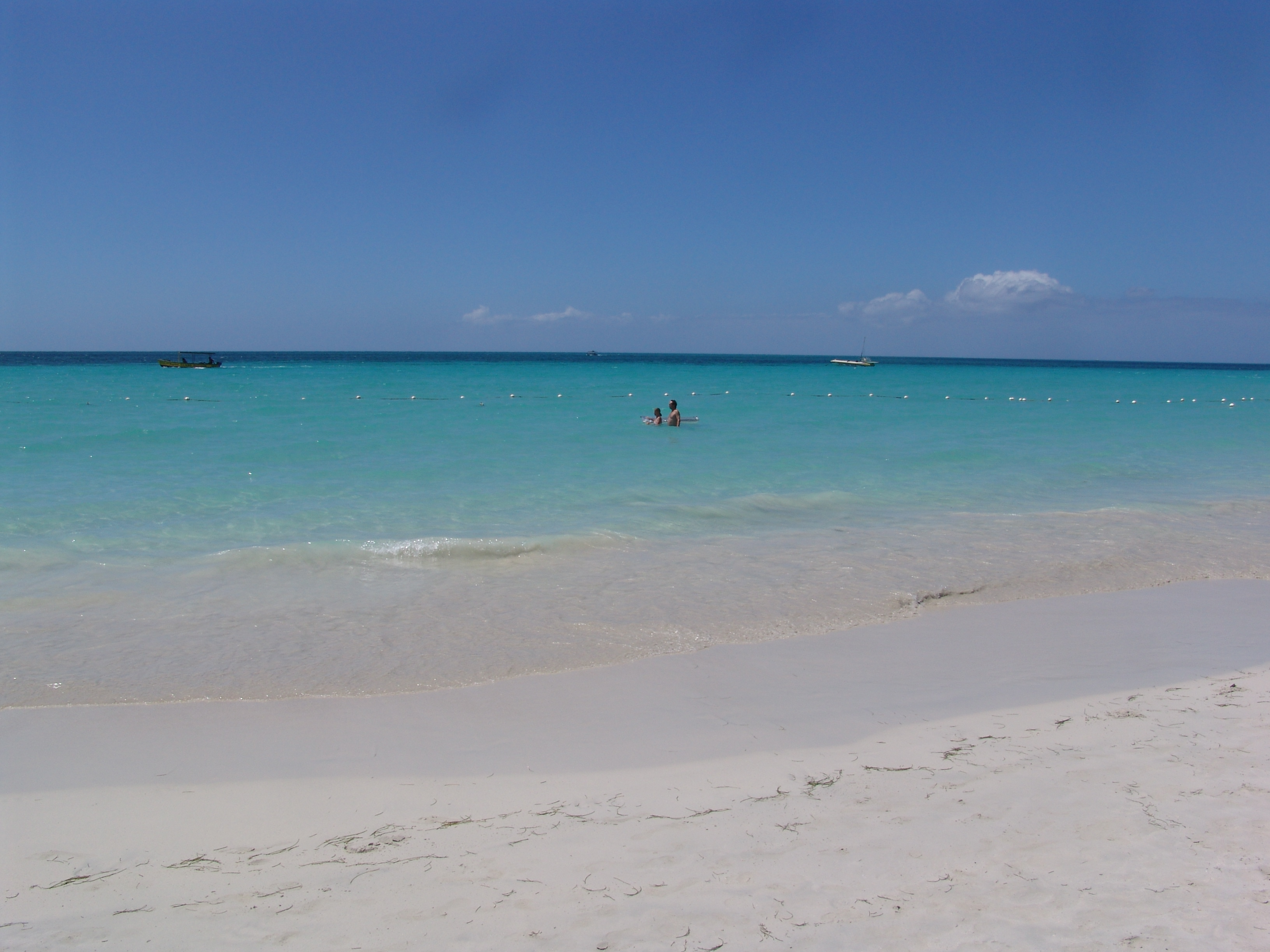 Best Jamaica provides top quality excursions and tours across the island....
We provide the best Montego Bay Airport transfers and taxi service to Coyaba Beach Resort. This small intimate family own property sits on a beautiful beach just on the outskirt of Montego Bay. Best Jamaica Transfers and Tours would like to help you get your vacation off to a great start, this is why we are proposing our professional airport transfer. Let us take you there, our rides are fine and the rates are great. Travel with us and find out why Best Jamaica Transfers and Tours is the leader in private transportation company on the island.
Don't leave up your day in Jamaica to chances, travel with the BEST for less while getting more.